SSBC Small Business Month Business Breakfast
October 16, 2019 @ 7:45 am

-

9:30 am
Is your business set up for success? Do you regularly take time out to spend on planning so nothing is left to chance?
To celebrate October Small Business Month, you are invited to our 'hands on' Business Breakfast where you will not only enjoy great food & networking with like minded business owners, but also the opportunity to spend some time ON your business to improve your bottom line.
There will also be some great prize giveaways, so be sure to bring along your business cards!
Learn from our panel of experts: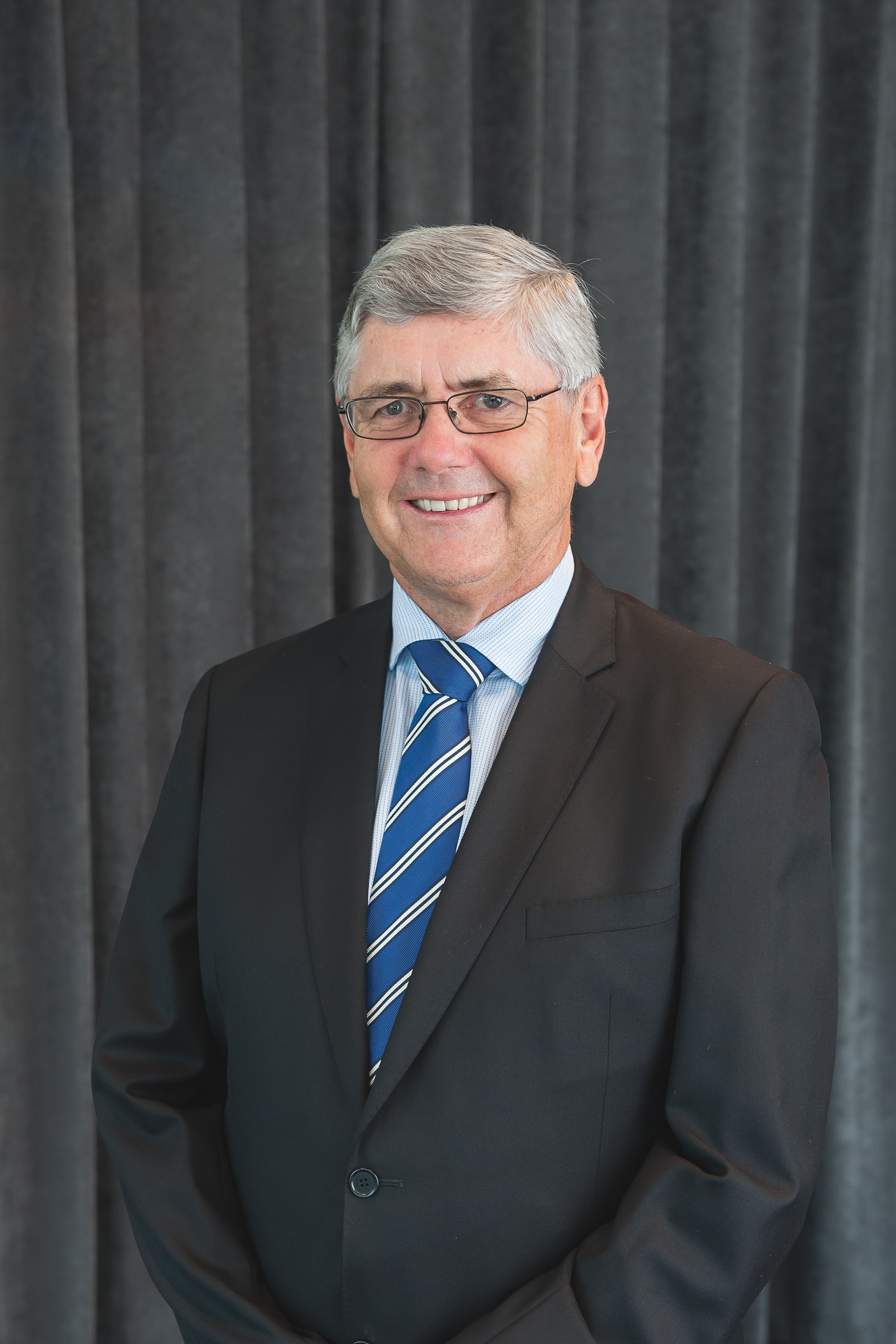 Terry Dewing from Sullivan Dewing –
HOW TO ENSURE YOUR BUSINESS IS FINANCIALLY WELL ORGANISED
10 fundamental strategies your business needs to ensure it is making the profit it should.  Learn how to get this profit out of your business tax effectively, to create your own personal wealth.
Terry Dewing is a director and founder of Sullivan Dewing Chartered Accountants, recognised as one of the most progressive and well-respected Chartered Accounting businesses in the Sutherland Shire. He has over 40 years' experience working with individuals and businesses of all sizes to help them build profit, save tax and create personal wealth. Terry was honoured to be awarded Business Person of the Year in the 2014 Sutherland Shire Local Business Awards and in May 2015 was awarded Business Leader in the South Eastern Sydney Region of the NSW Business Chamber Awards.
Terry specialises in taxation advice for individuals and businesses, including the application of Capital Gains Tax laws and advice for clients looking to establish a SMSF to buy property and build wealth for a comfortable retirement.
Terry is a qualified Chartered Accountant, Chartered Tax Adviser, Self-Managed Super Fund (SMSF) Specialist and Australian Securities and Investments Commission (ASIC) accredited SMSF Auditor. He is also a Fellow of The Institute of Chartered Accountants and has a Diploma of Financial Planning, and obtained a limited Australian Financial Services (AFS) licence for Sullivan Dewing.
James Armstrong, Regional Sales Manager, IMB Sydney
Learn from James the importance of finance and how your business cash flow can be supported. Many businesses fail because of insufficient cash flow and knowing the funding options available to support your growth will ensure your business survives and thrives.
James Armstrong has worked at IMB since 2016 as Regional Sales Manager, where his experience in helping grow & protect the wealth of clients by developing leaders, whose passion for success is infectious, has seen the branch network increase to 15 within his region.
Prior to joining IMB Bank, James spent 7 years at Westpac across their retail banking network and premium banking relationship management channels. Across these roles James and his teams have supported consumer and small business clients achieve their plans through sound financial support.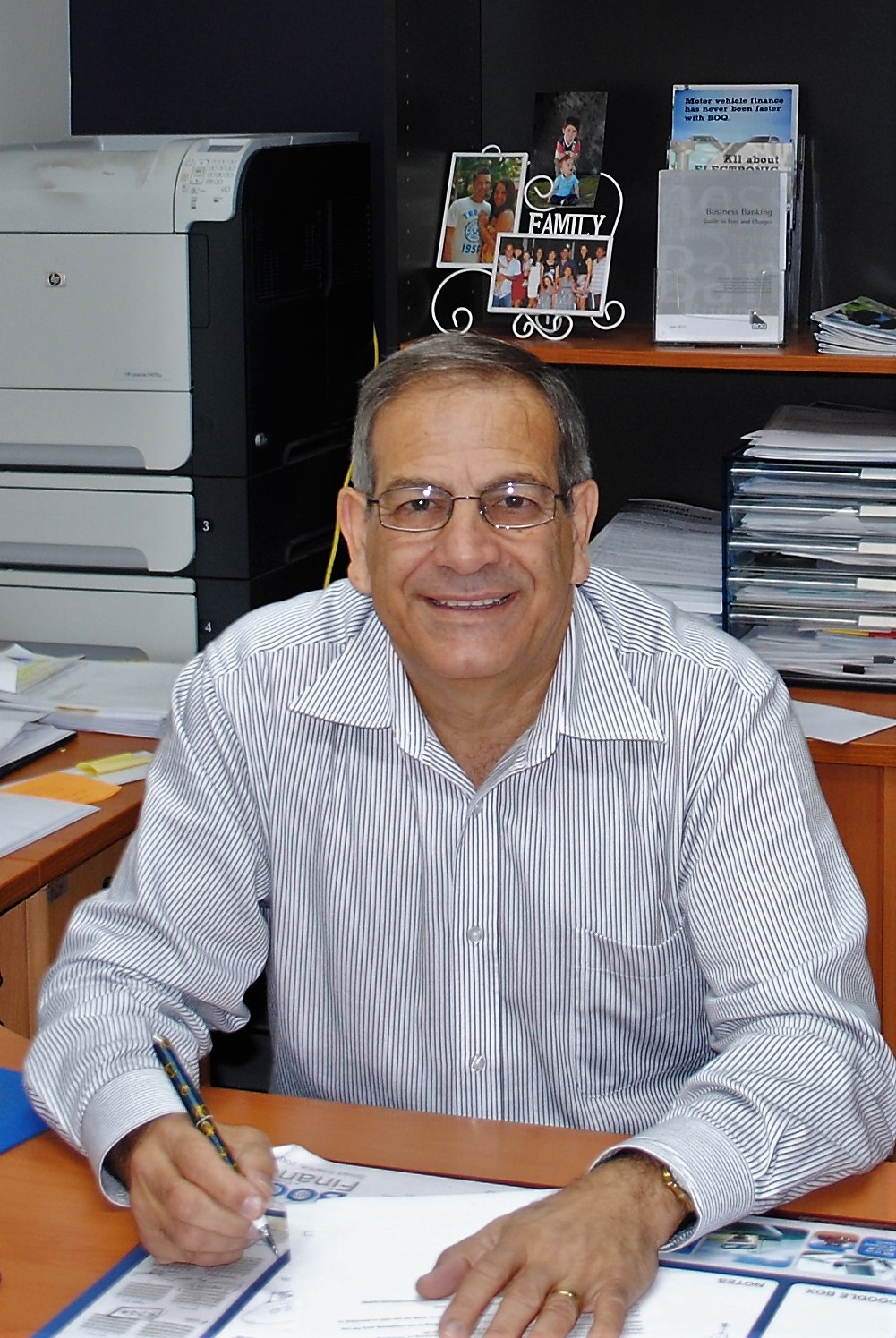 Michael Zacharia from EVA Business & Financial Services
Perform A Business Health Check. Is your business healthy and performing to your expectations or does it suffer from neglect? A Business Health Check is the right medicine to get your business back on track.
It doesn't matter whether your business is a start up or well established corporation. The Health of your Business should always be checked on a regular basis. This presentation will highlight the different areas of your business which need attention and ways to apply solutions to ensure a more effective way of managing the business operations.
Michael has worked 20 years with ANZ Bank , 13 years owning and running a Pirtek franchise, 3 years operating a Business consultancy service specialising in cash flow Management and 13 years as an Owner Manager of Bank of Queensland Franchise.
He was the Inaugural President of the Menai Business Chamber and recently vacated the role of Vice President of the Sutherland Shire Business Chamber. EVA Business and Financial Services works with businesses to assist in their day to day operations.